Learn the Secrets to Make 2017 YOUR Best Year Yet!
Claim Your Free Guide Now:
The Secrets to a Healthy Fabulous You for 2017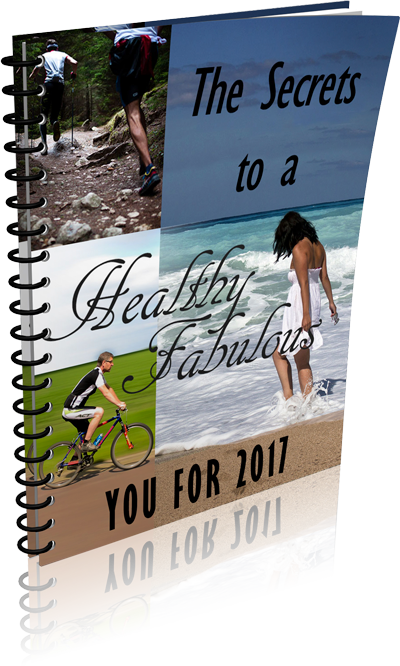 Sign up for this free report (you can download it instantly) and learn the following:

How to limit your exposure to stress and decrease the effects stress has on your body

Ways to easily build exercise into your daily routine for a healthier mind and body

How to incorporate better money management into your life to lower money stress

Learn better time management by scheduling everything into your calendar and allowing yourself time for fun
Learn how to make 2017 your most healthy and fabulous year yet. Grab this guide now.
Claim Your Free Access to this guide "The Secrets to a Healthy and Fabulous You for 2017
Simply enter your name, email address and click 'Sign Me Up!' below to instantly receive your guide right away.
Your privacy is protected and your email address will only be used by Better Health Solutions to communicate with you about Health & Fitness related subjects. You can cancel your subscription at anytime.
If you are ready to finally get healthy in 2017, then grab this free guide right now. Just enter your first name and email address above and get the help you need to get started.
Here's to Your Health and Happiness,
Better Health Solutions